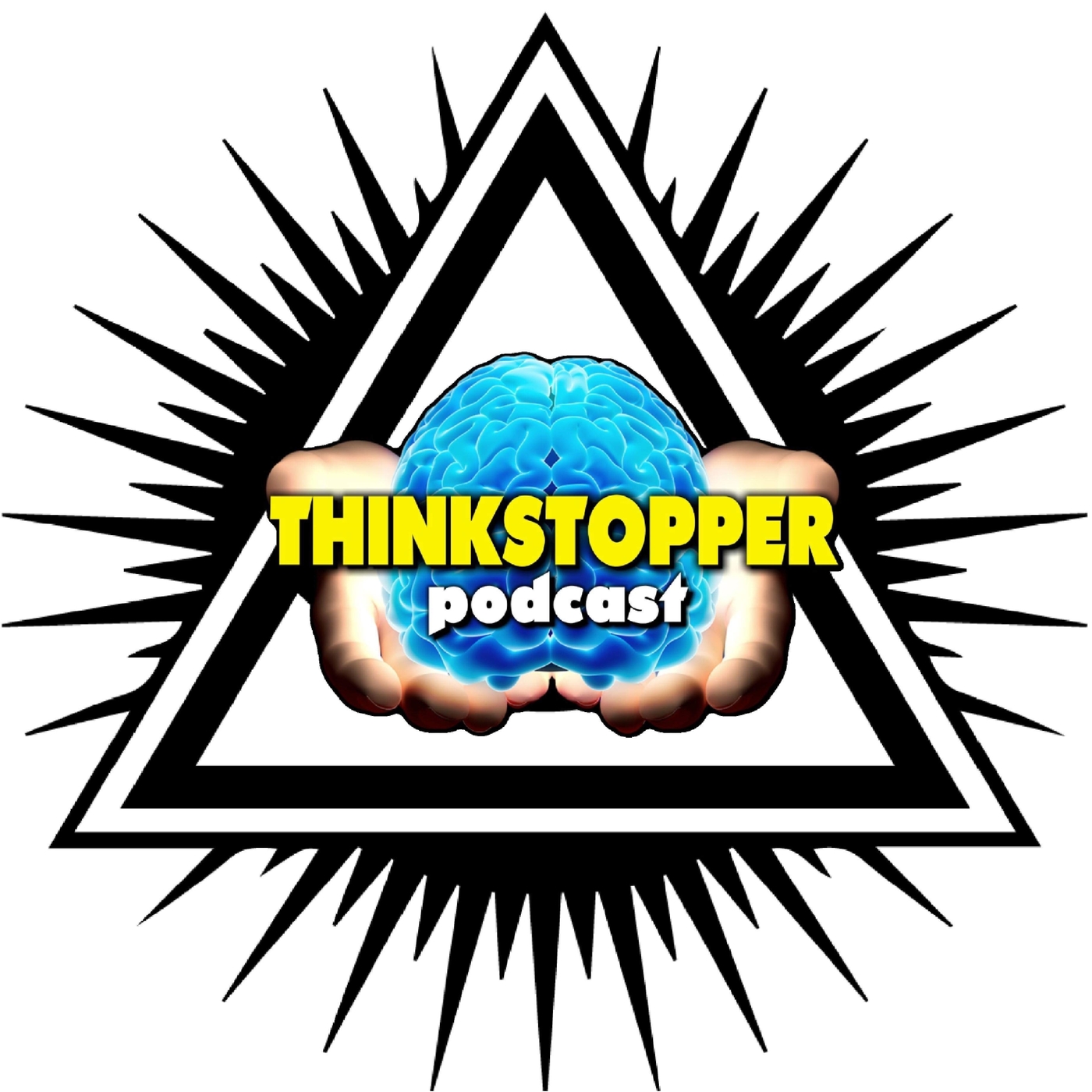 Hey guys we're back, sorry for the delay, I've been out of town and I've also been busy with some life stuff, all is well and we've been recording, so I have more podcasts coming down the line. 
    A lot has happened since this recording, and I will be cracking these out to get to the current stuff. I greatly appreciate your support and patience with us on this. Thanks again.
   Here we're back with the second half of our podcast with Hannah DeLeeuw, enjoy.