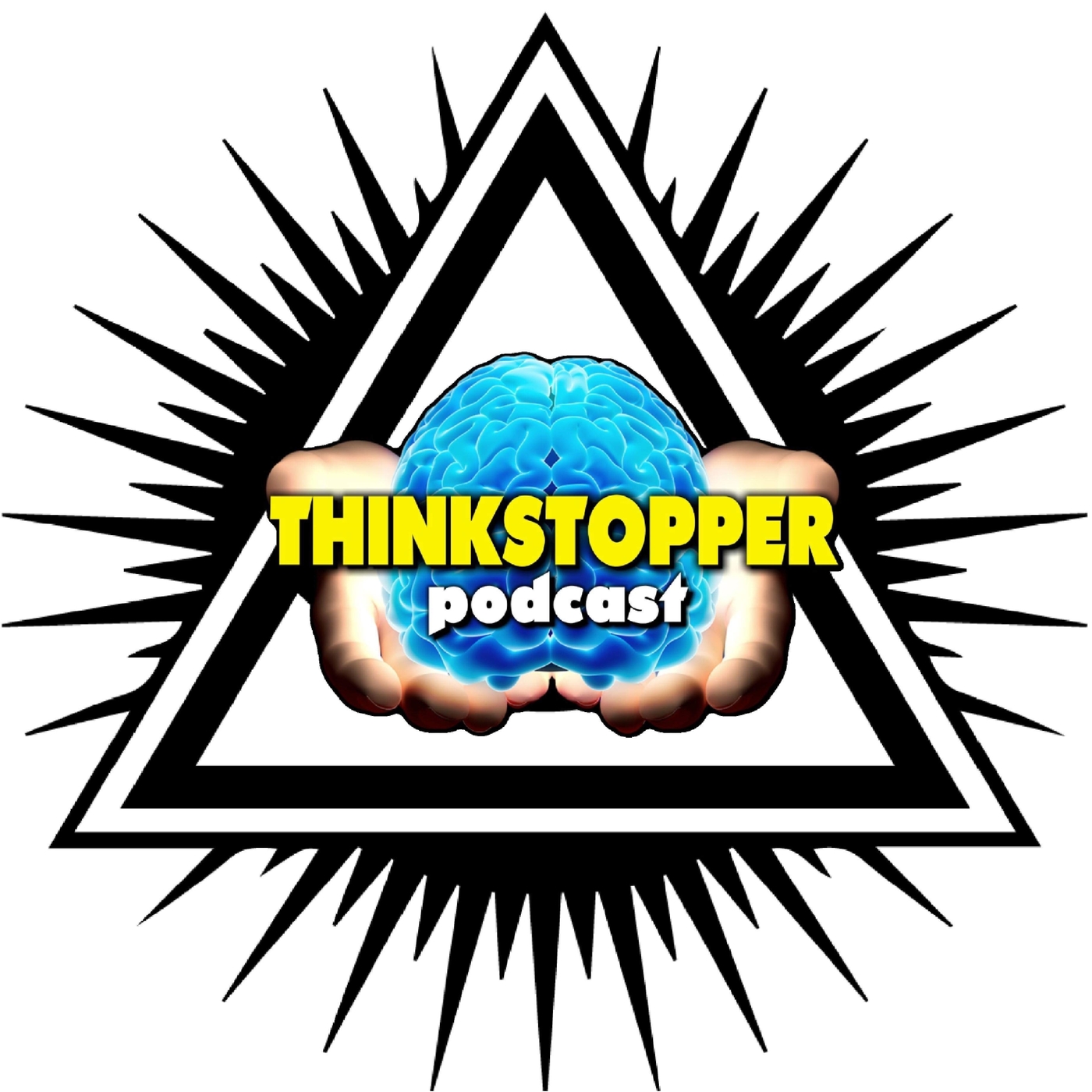 Hey all, we're back at it again, going all sorts of passionate in this one, as well as taking it to the spirit world, and beyond!
King O is back with us to talk about his couple of sightings of UFO's, as well as the place of Jesus and the Devil, how that comes into play.
Tom Harrington also sits back in to chat about all this stuff and throughs a couple of topics for us to chew on, Tom also gets high as fuck and hangs back. Those blunts will getcha sometimes! lol, we had fun.
and Mikey is back!!! haha, Slyman had time off and was able to help drive this thing, we had a good time getting into the depths of alien/gov cover ups. We're piecing together a show where we're going to go deep about the Las Vegas Shooting as well as the news that just came out about it, again, reiterating what they already said before, that they haven't found a motive. Harvest 91 has left us more questions than answers, and we're going to get into that soon.  
Also, we're piecing together a "greasy vegas stories" episode too! Gonna be so much fun, I can't wait.  
You can see us on Youtube.com ThinkStopper YouTube Channel
instagram: thinkstopper
instagram: trezmala
twitter: trezmala